Commerce
"Commerce changes the fate and genius of nations." – Thomas Gray
The principle aim of the Commerce Department is to help our students understand the meaning of business, trade and the commercial world; to provide a study of the more important aspects of the commercial world, and to provide knowledge of the activities of commerce in the marketing of goods and services.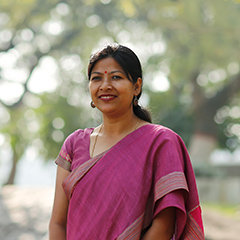 Mrs. Nirupa Barua
PGT Commerce
Head of Department
Educational Qualifications: M.Com(Accounts), B.Ed, LL.B
Teaching Responsibilities: Classes 11 – 12 (Accounts), Class 12 (Business Studies), Class 10 (Commercial Applications)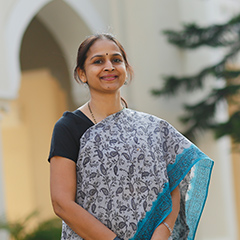 Mrs. Shamala
TGT-Commerce
Educational Qualifications: M.Com (Accounts).MBA (Human Resource). B.Ed
Teaching Responsibilities: Class 9 – 10 (Commercial Applications), Class 9 (Commercial Studies)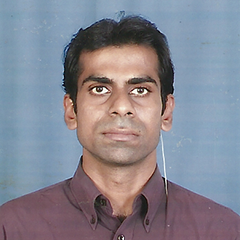 Mr. Sudarshan Rao B
PGT-Commerce
Educational Qualifications: M.Com, M.Ed, (M.A) Dip in French
Teaching Responsibilities: Classes 9 to 12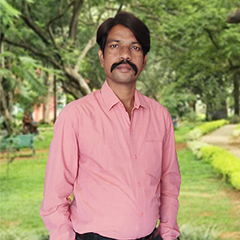 Mr.  K. Venkatesh
PGT-Commerce
Educational Qualifications: M.Com
Teaching Responsibilities: Class 10 (Commercial studies), Class 11 (Accounts and Commerce)
The Department of Economics aims to enable pupil to acquire knowledge and to develop an understanding of concepts, trends and principles in Economics both at ISC and ICSE level. With the changed economic condition, macroeconomics, microeconomics and GST are taught at ISC level to acquaint pupils with tools of economic analysis. ICSE mainly focus on demand and supply, the Indian economy and issues related to changes in developmental policies. The teaching and associated activities drive pupils to compare their own economic structure with that of the other areas of the world and value sustainable development.
The department of Economics teaches pure Economics and Economic Applications from class 9 to class 12. Pure Economics is taught to 9th and 10th as a group two subject.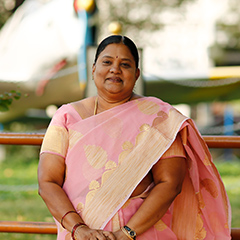 Mrs. Renuka Reddy
PGT-Economics
Head of Department
Educational Qualifications: M.A., M.Ed
Teaching Responsibilities: Classes 9 – 12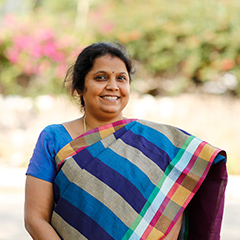 Mrs. KS Sumita
PGT-Economics
Educational Qualifications: M.A., M.Phil, B.Ed
Teaching Responsibilities: Classes 9 – 12