Department of Special Needs
"Believe in your infinite potential. Your only limitations are those you set upon yourself." – Roy T. Bennett
Special Education Needs (SEN) Department caters to the children with Learning Difficulties (Dyslexia, Dyscalculia, Dysgraphia, Language Processing Disorder, etc) Attention Deficit Hyperactive Disorder (ADHD), behavioural problems, emotional disturbance, speech difficulties, handwriting difficulties, gross and fine motor skills.
SEN Intervention programme supports children with its unique teaching methodology, adapted equipment and materials to help them achieve self-sufficiency.
Academic related counselling services are also provided for students facing difficulty in memory retention and examination anxiety.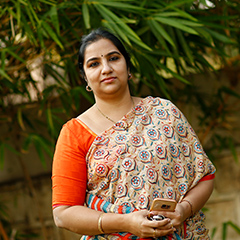 Mrs. Sreedevi Vuppula
Head of the Department
SPECIAL EDUCATOR, PRIMARY & MIDDLE SCHOOL
Educational Qualifications: B.COM, M.A (CCE) B.Ed (Special Edn. Learning Disability)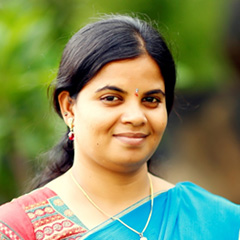 G. PHANI SUSHMA
SPECIAL EDUCATOR, PRIMARY & MIDDLE SCHOOL
Educational Qualifications: B.Ed (Special Edn, Learning Disability), MBA (Finance), B.Sc (Micro Biology), B.Ed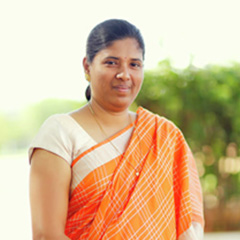 Mrs. Anitha Samson
INTERVENTION TEACHER, PRIMARY & MIDDLE SCHOOL
Educational Qualifications: B.A (Lit)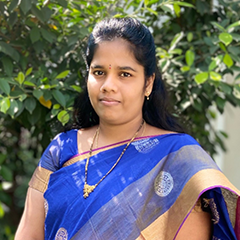 Mrs. Sailaja Ella
INTERVENTION TEACHER, PRIMARY & MIDDLE SCHOOL
Educational Qualifications: B.Ed (Special Edn, Learning Disability) MBA (Finance) B.Sc(MicroBiology) B.Ed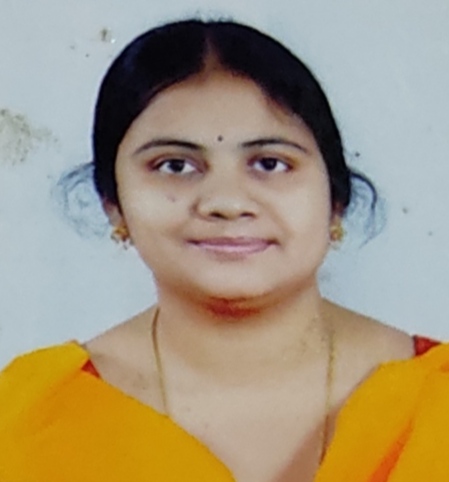 Bollempally Shailaja
Special Educator in the Primary block
Educational Qualifications: B.A , B.Ed (Spl Edn)