Round Square
What is Round Square?
Round Square is an internationally diverse network of 200 plus like-minded schools in 50 countries on six continents that connect and collaborate to offer world-class programmes and experiences, developing global competence, character and confidence in our students- like-minded in our shared understanding of the hardwired link between character education and academic success.
Being a Round Square School!
Round Square schools share a commitment to character education and experiential learning built around six themes –IDEALS- International Understanding, Democracy, Environmental Stewardship, Adventure, Leadership and Service. Different national/international events and conferences are held over the year for different age groups. Several in-house activities are regularly held focused on these six themes to build up the global responsibility.
The Hyderabad Public School, Begumpet in March 2019 attained the status of being a Round Square School. The Round Square Head of HPSB is Principal, Dr. Skand Bali and RS Rep for HPSB is Ms.Reena Singh, school career & guidance counselor who stays connected and updated with what's happening in the Round Square Group of Schools worldwide to keep HPS thoroughly involved.
Why to be a Round Square School!
The Round Square community cares passionately about what happens in the future to our world and to the fascinating variety of cultures and communities the world supports. To achieve this, the world needs courageous and compassionate leaders who are prepared to discover and embrace different cultures and nationalities in ways that promote meaningful and lasting understanding and respect for each other.
The Hyderabad Public School has been known to build leaders and true global citizens. That means today's students are the next generation of business, political and community leaders: It is our responsibility to shape the way in which they understand, prepare for, and respond to the world's challenges both now and in the future… And with this in the perception of the value of character education and values-based learning in our education system the Round Square forum will be a guiding hand for many opportunities globally.
How are we Round Square School!
In just one year of becoming a member of this forum HPS has availed almost every opportunity that has been offered by the Round Square forum.
Collaborations
As a Round Square school we have opportunities to collaborate with other schools in the network on everything from academic endeavours, to conference participation, to cultural trips and exchanges and everything in between.
Exchanges
As a Round Square school we can connect with other schools in the network to create exchange opportunities that enable students and teachers to study or work at another Round Square school for a short period of time. We can also welcome teachers and students from other RS schools on a visit to ours, which is a brilliant way of bringing a new global perspective into our school.
Conferences
Students and teachers in Round Square schools have the chance to take part in age-appropriate local, regional and global conferences that bring them together with peers from different countries to share perspectives, debate topical issues, forge friendships, support local communities, and develop international understanding. Each year there are lots of different conference opportunities on offer, and these are advertised via a weekly e-newsletter sent to every school.
Service Projects
Students and teachers in Round Square schools can also apply to take part in a Round Square International Service Project. Run to the highest standards of quality and safety, and BS8848 accredited, these bring together participants from Member Schools all over the world to work together in truly international teams in support of communities in need. Recent projects have taken place in Nepal, Tanzania, Vietnam and Ecuador. Upcoming projects will see students working in Sri Lanka, Morocco and Borneo.
HPS is truly honoured to have attained a fertile ground for students to experience an International forum that offers many an opportunity to understand these IDEALs and also inculcate the same in our schooling system.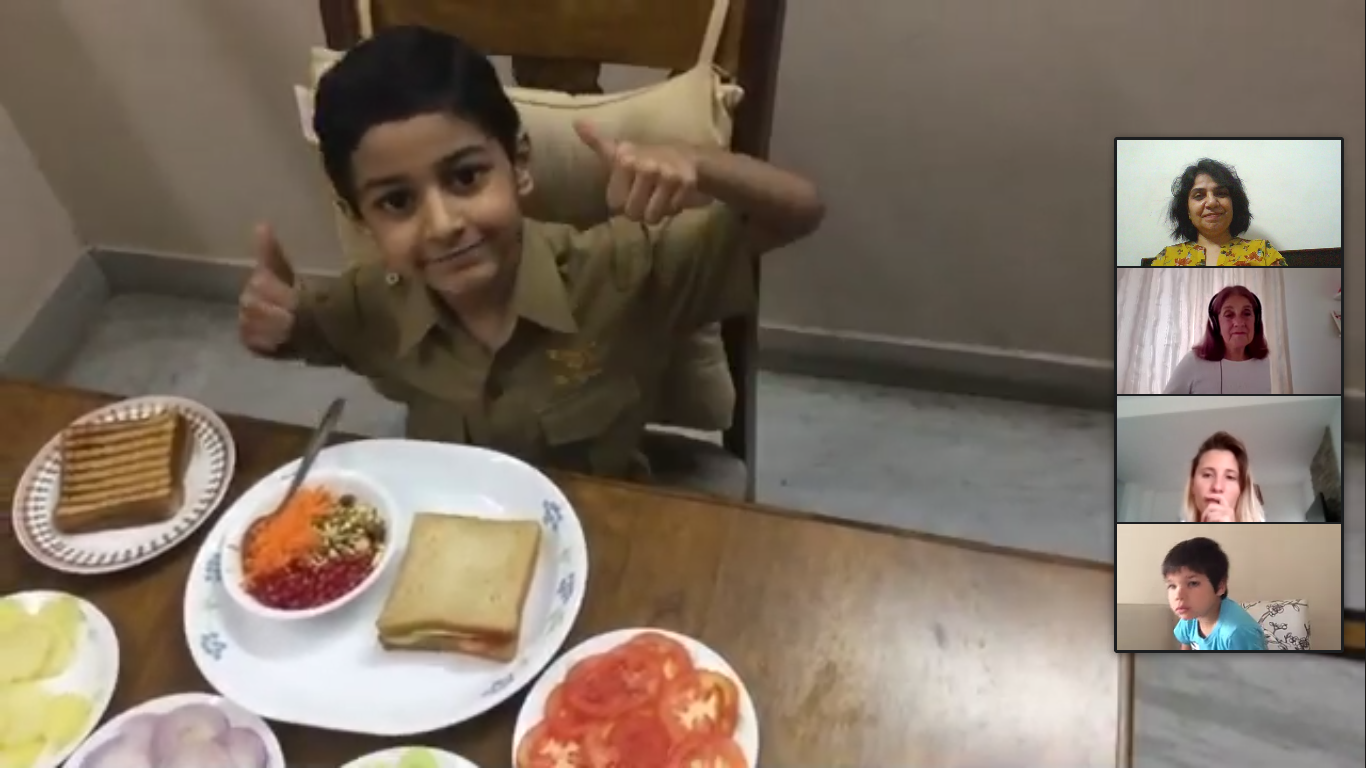 Grade 1 HPS Student displaying his healthy breakfast with Students of Godspell College,Argentina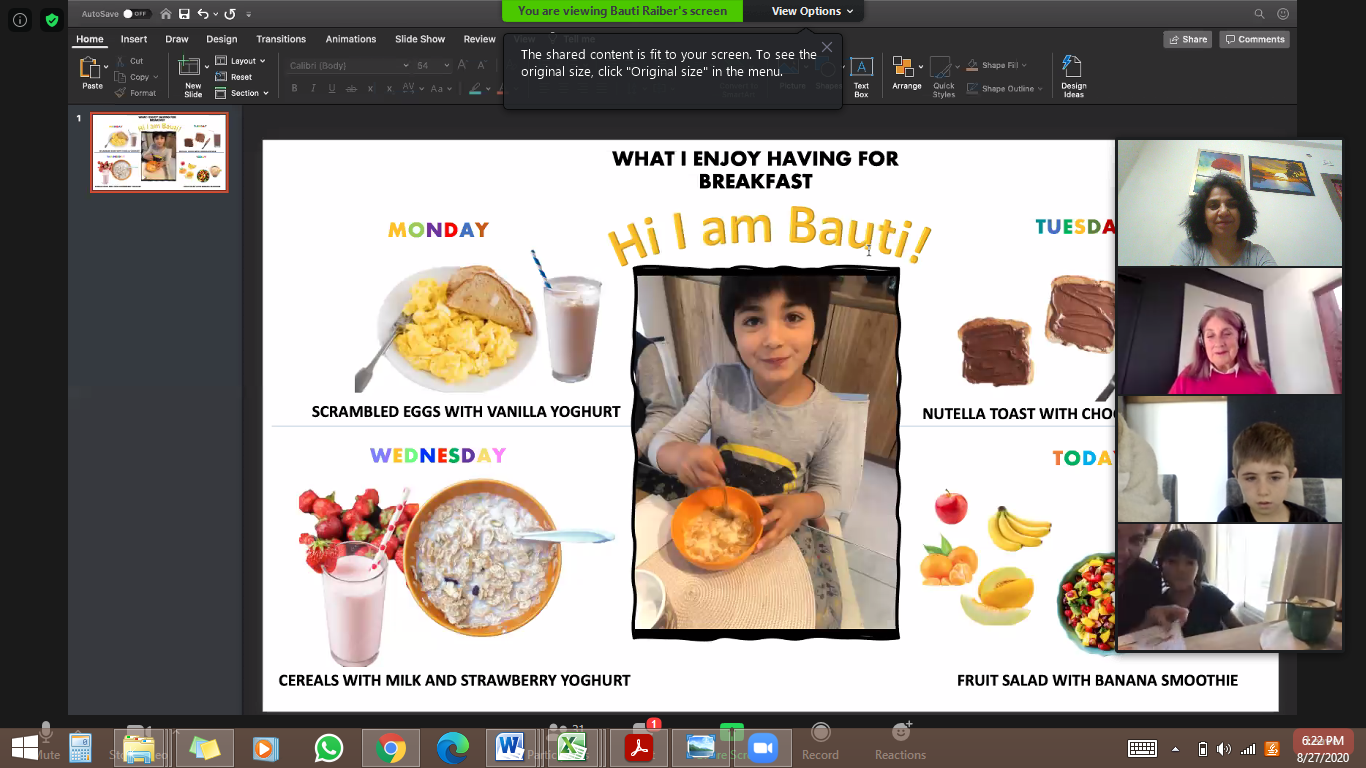 Students of Godspell College sharing their breakfast items with HPS students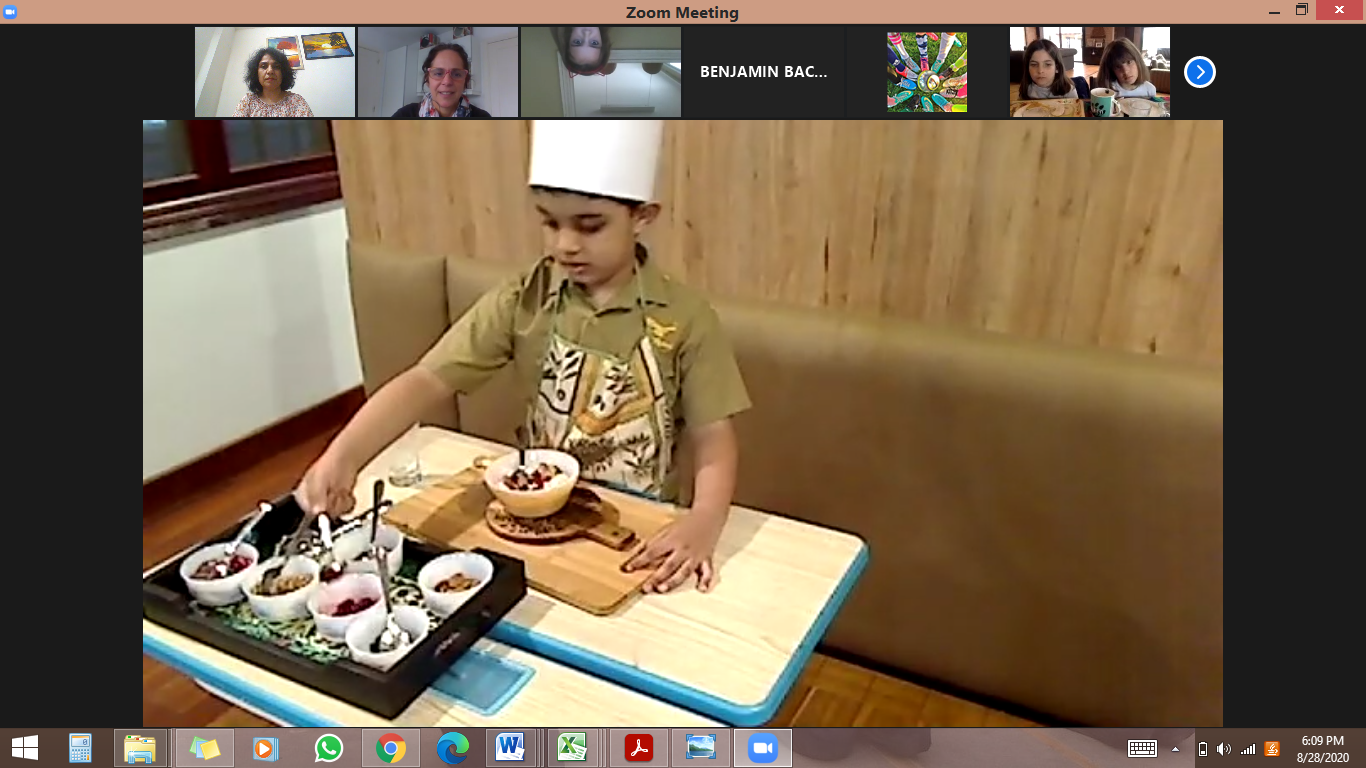 Kids sharing culinary skills with guests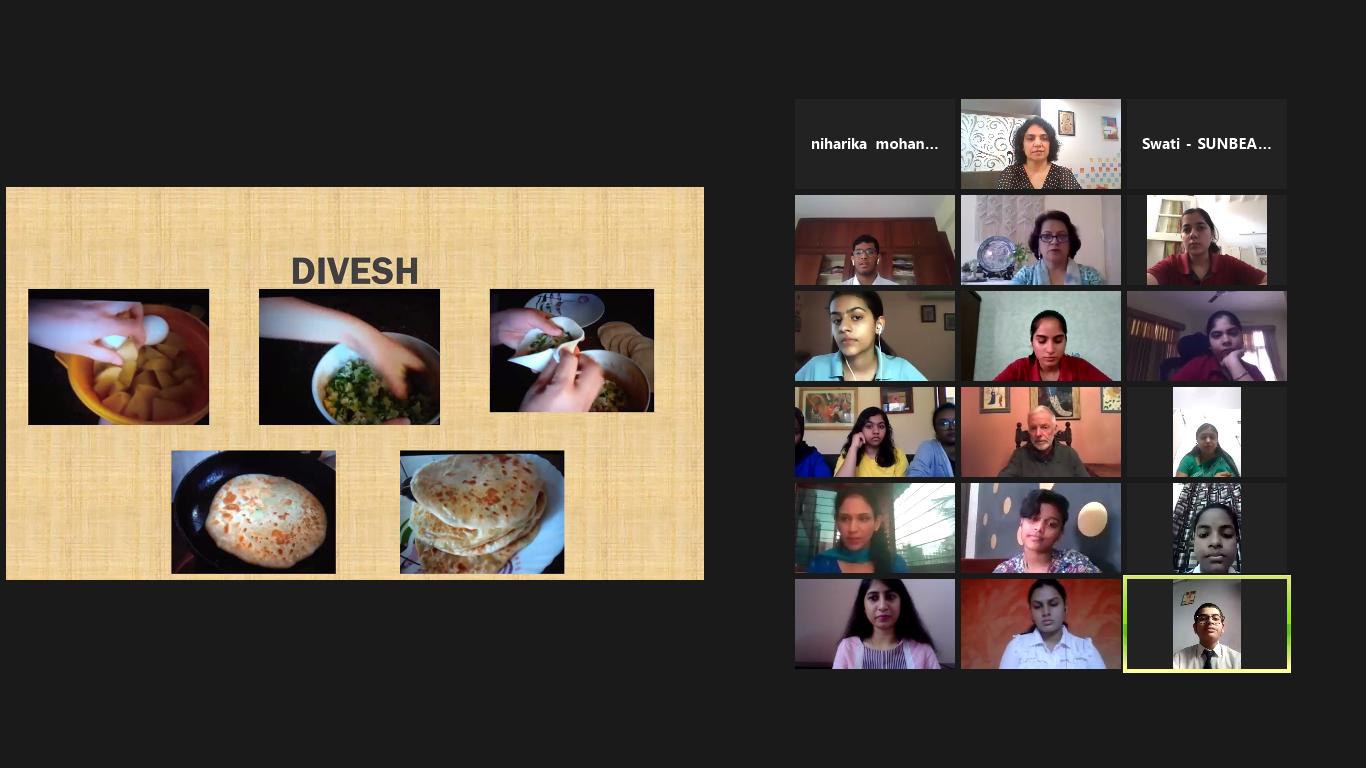 Zoom Call 'Let Food be Thy Medicine' in progress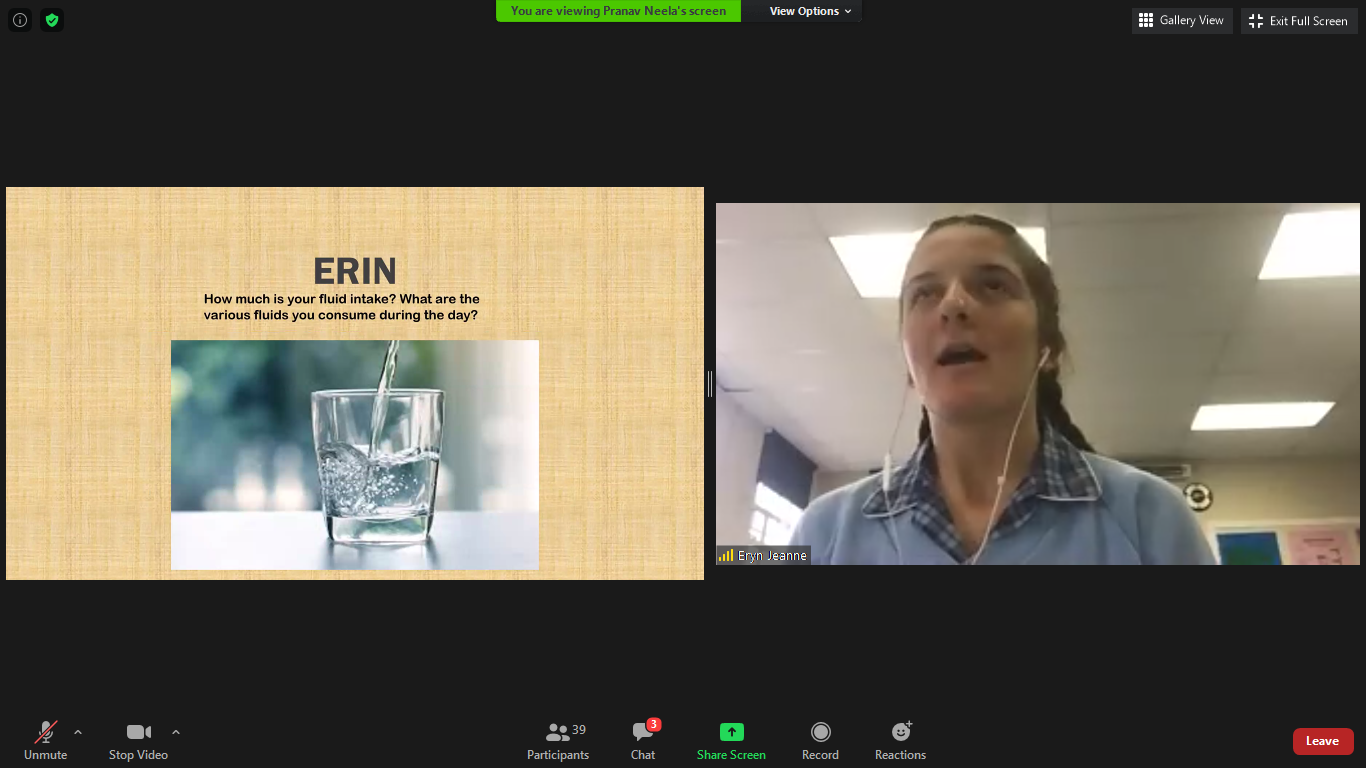 Student speakers sharing the importance of liquid intake by the human body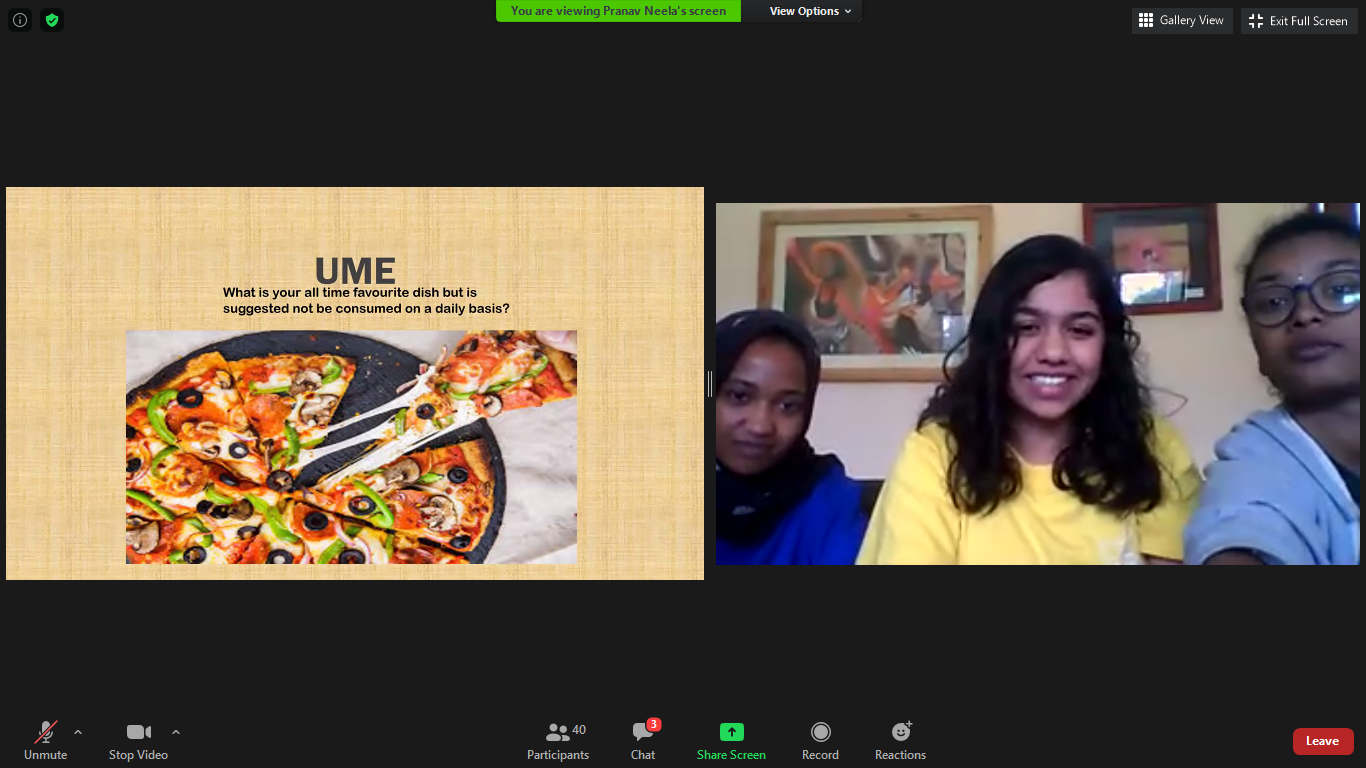 students of Bangladesh sharing their favourite food items with the audience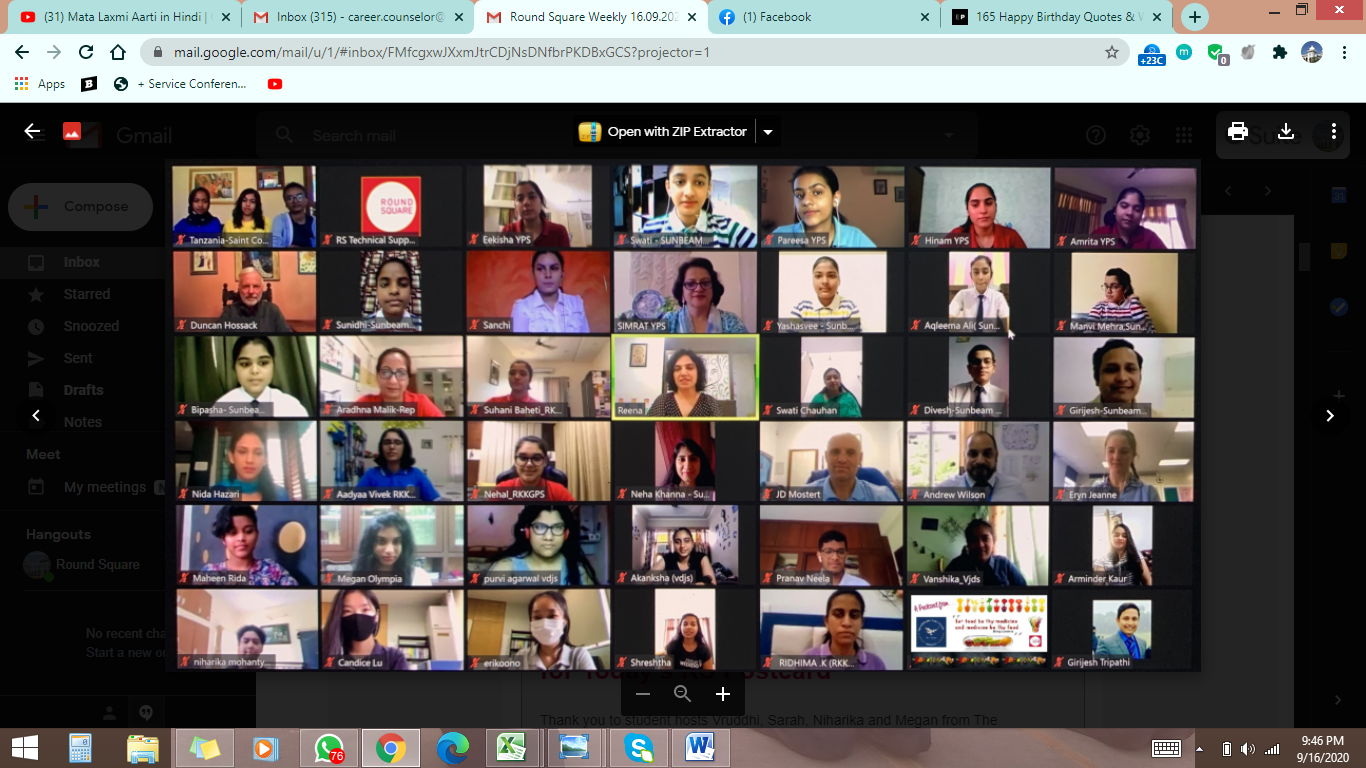 National & International schools at a zoom call with nutritionist Dr. Nida at HPS platform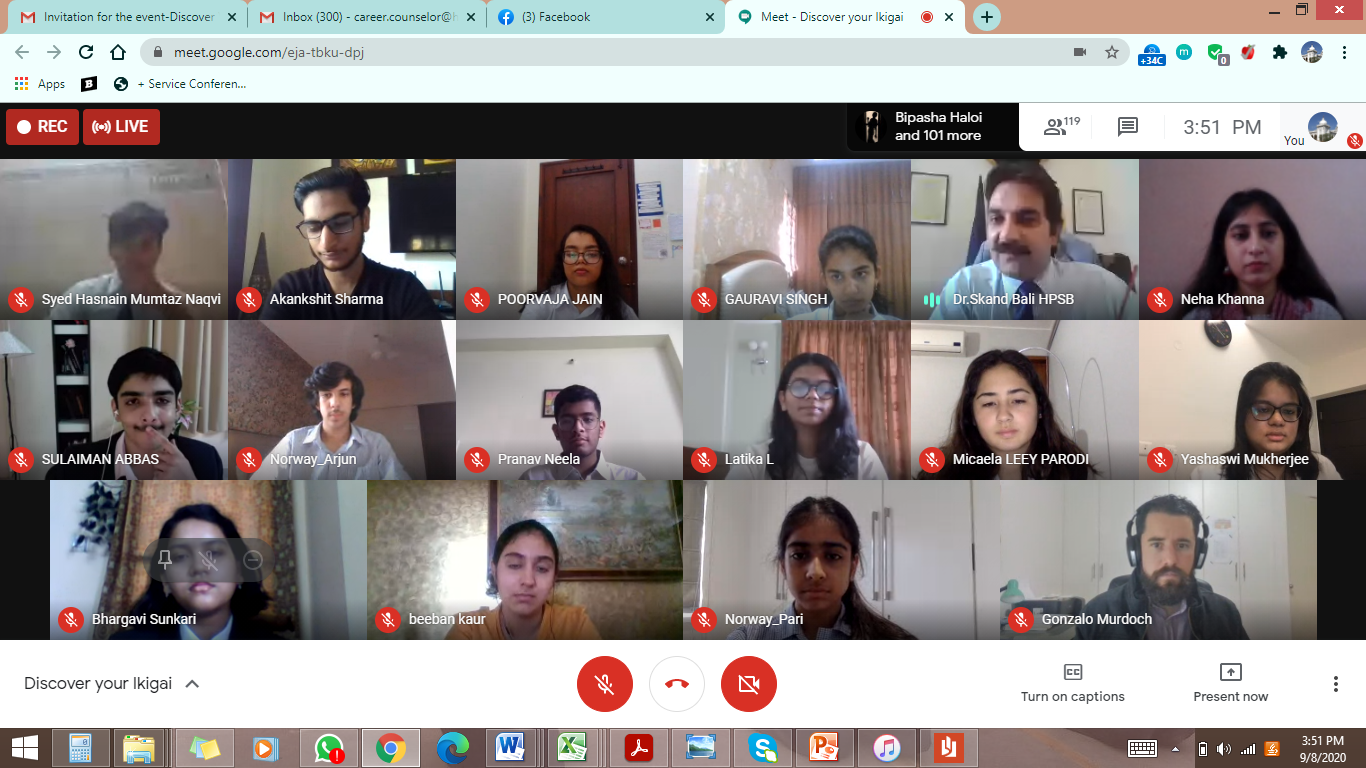 Opening ceremony of 'International Literacy Day-'Discover your Ikigai' at HPS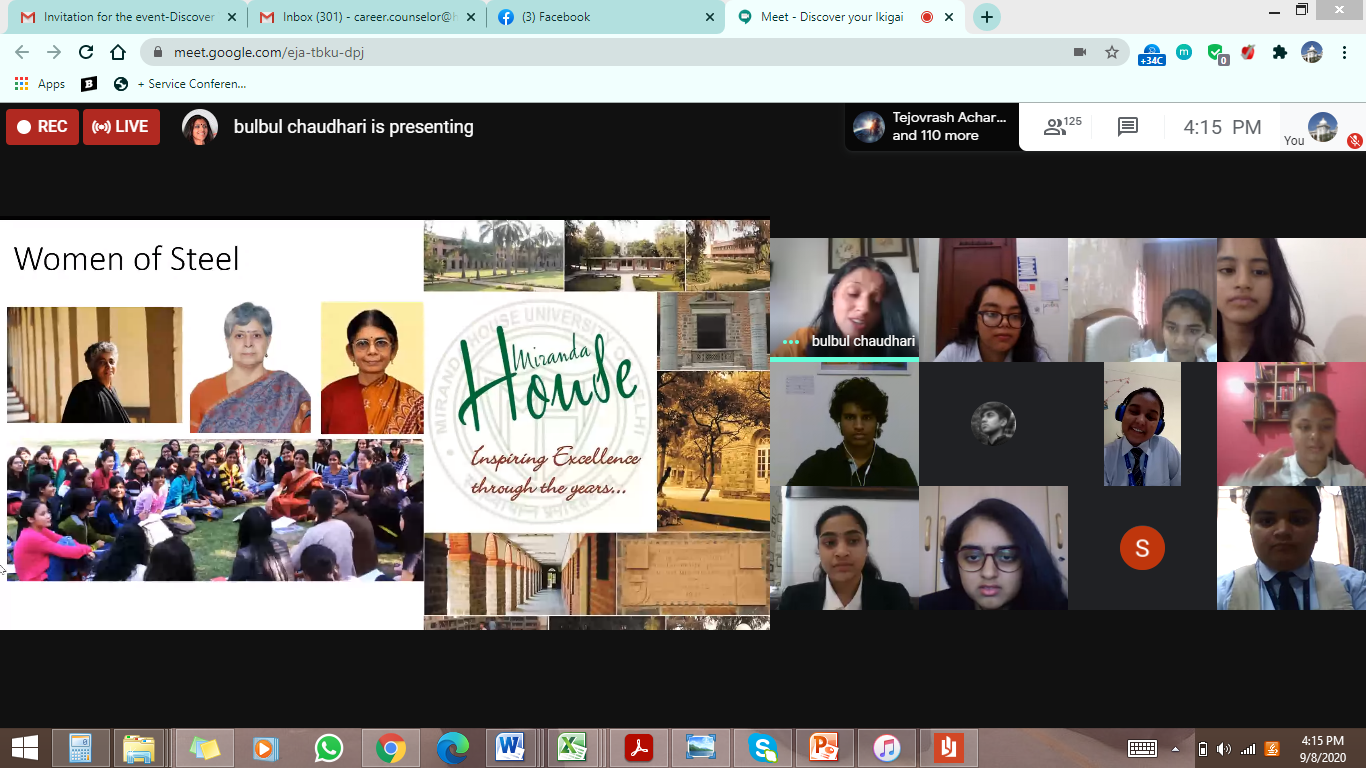 Guest Speaker Ms. Bulbul Chaudhary Dean Admissions from ISDI sharing her definition of Happiness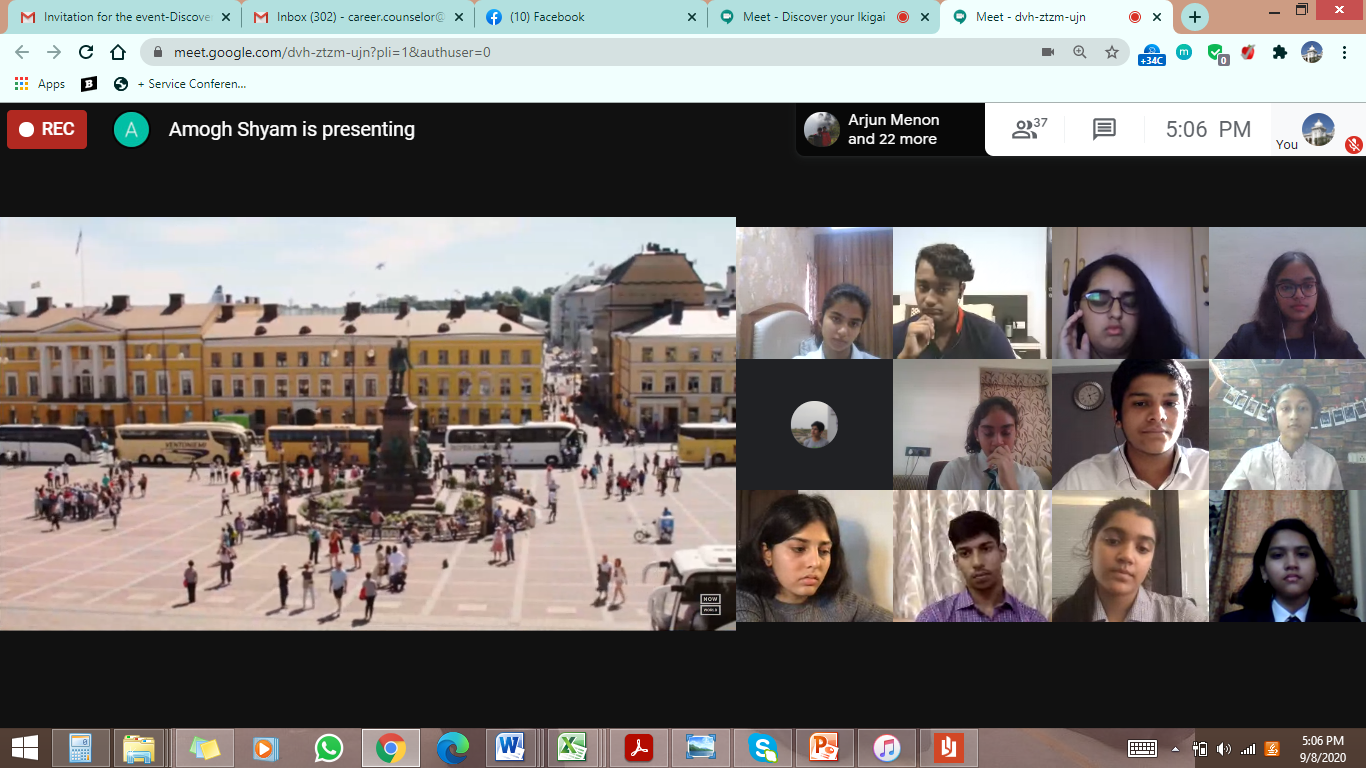 Students sharing and learning the difference in Needs and Wants of a Human being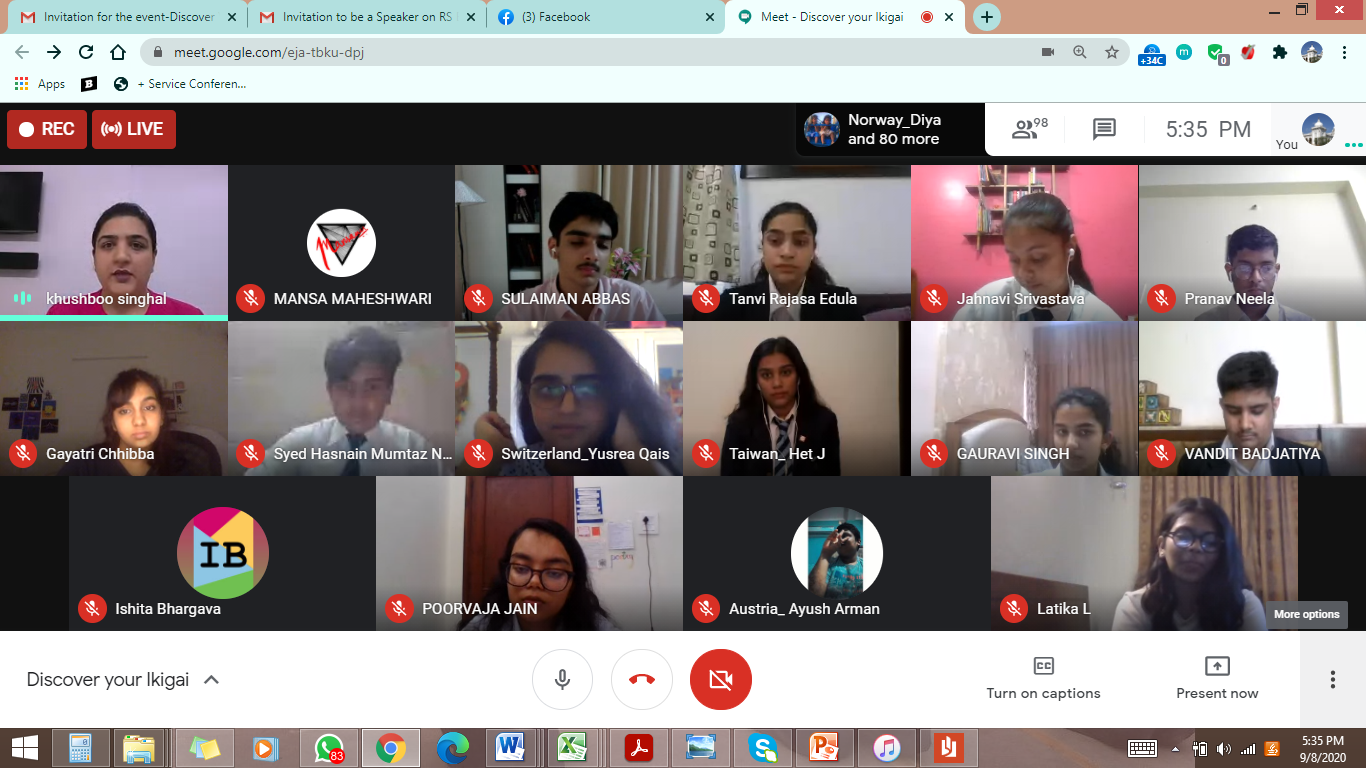 Students listening to Dr. Khushboo Singhal from Mumbai on Wellness and Happiness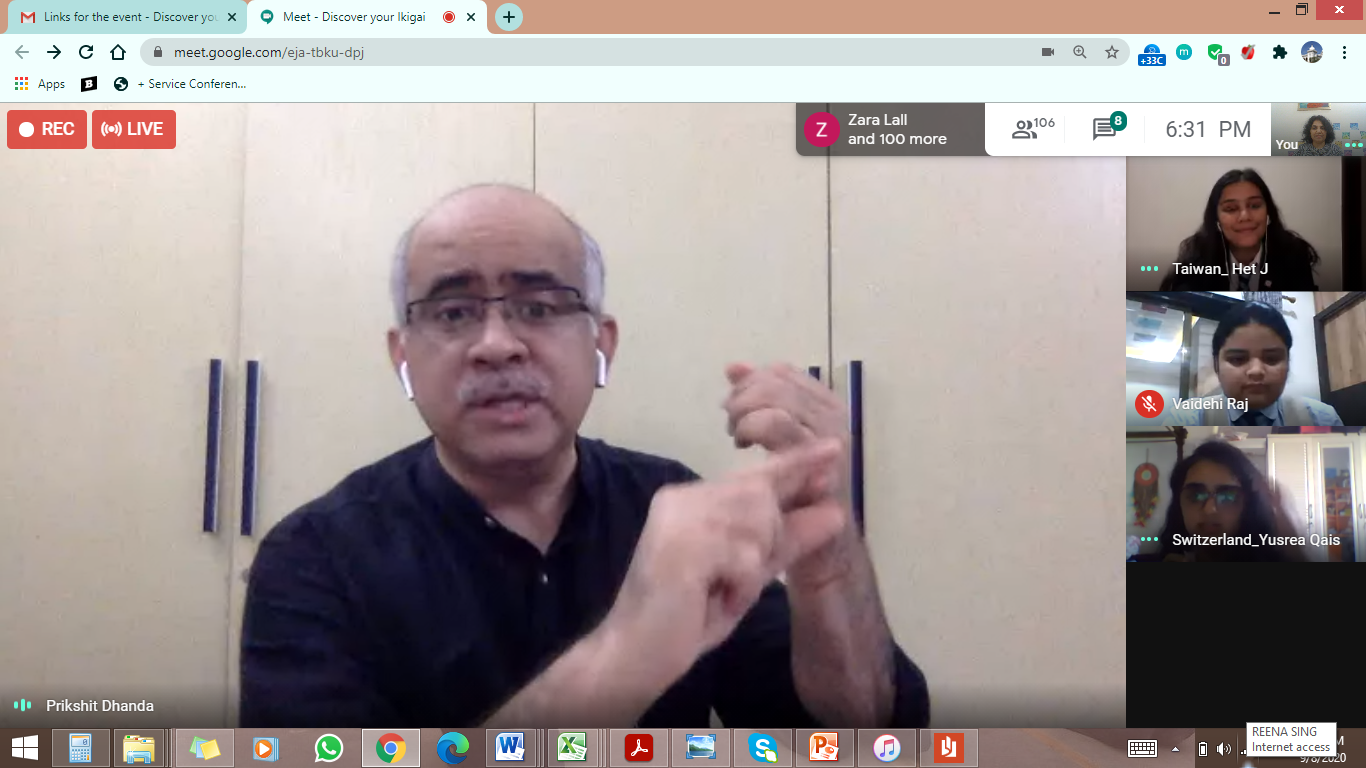 Mr. Prikshit Dhanda, CSO from Mindler mentoring students on the inter-connection of happiness and decisions in life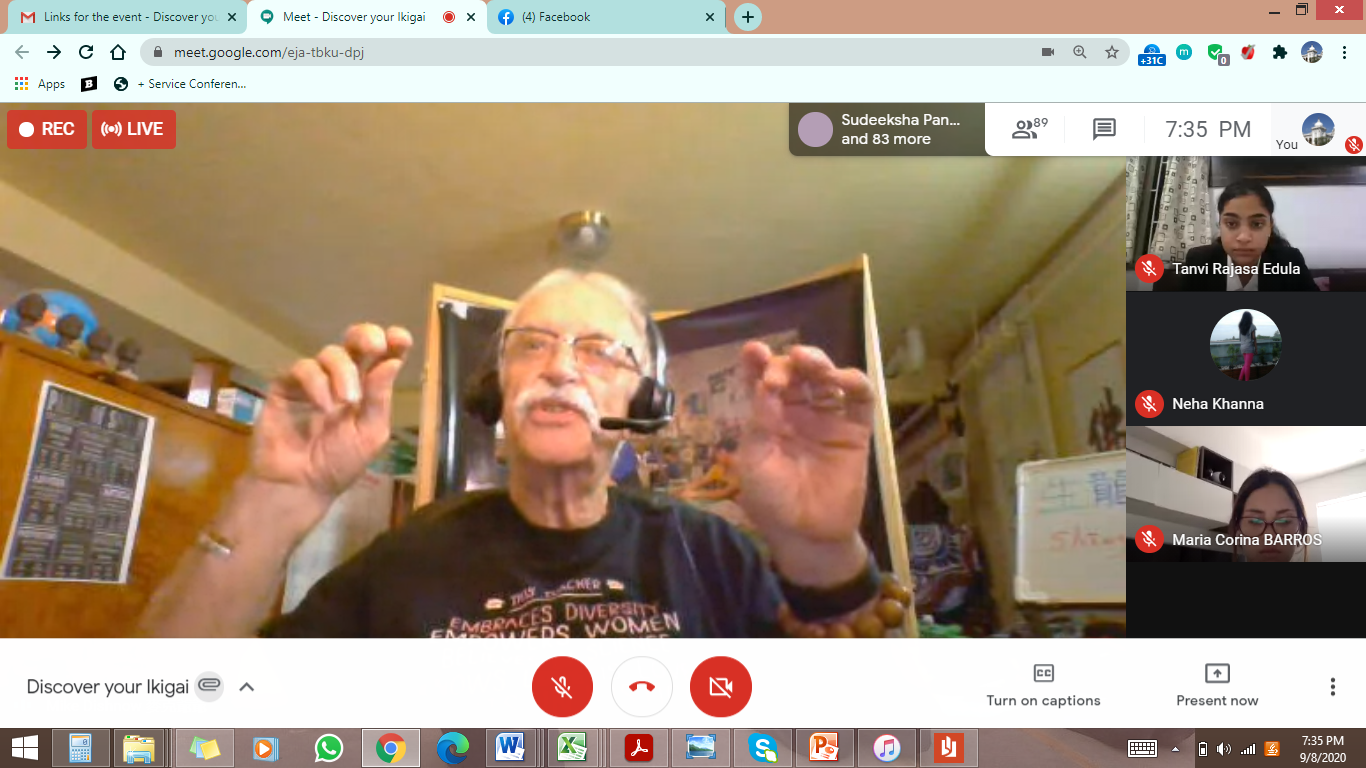 Mr. Michael Dishnow-a US Educator sharing secrets of a Happy Life with the students of HPS and participant schools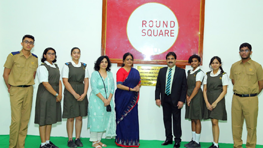 Global Membership of Round Square for HPS B